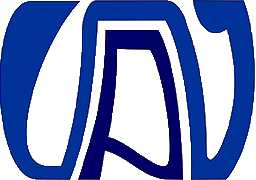 Welcome to my art gallery and travel-fotos.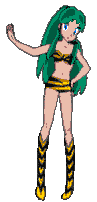 Computergraphics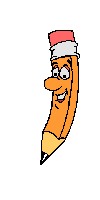 Graphite-Drawings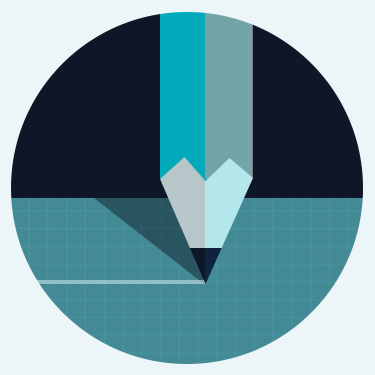 Color-Pen-Drawings



Ink-Drawings



Watercolor-Paintings



Fotos

Back to my Homepage

Corresponding Bible-Verse to the graphic below.
Matthew 27, 51-53
Gives this bible verse the answer to three fundamental questions of human life?
Are we the beloved childrens of God?
Are we always connected and in unity with him?
Where do we go from here?